The lease for our current premises ends in the middle of this year.
The website will continue to run for a while after that. At this stage how long the website runs is undecided.
The physical shop front will close at 3pm on Saturday May 28.
We're getting to the pointy end!!
There are only 8 more days that you can come into the shop at Evans Road.
The changes will take effect as soon as you receive our newsletter - that is now!
Our minimum cut is 1.00m (one metre).
60% off most Patchwork Fabric (regular width) - some exclusions may apply from time to time.
50% off Panels (excludes Sashiko)
25% off Books
35% off Quiltworx/Judy Niemeyer Patterns
50% off Quiltsmart Patterns
15% off other Patterns
35% off Needlework and Cross Stitch Kits
This is for online and instore shopping.
The discount will appear on the website - no special codes needed.
IMPORTANT NOTE - If we have less fabric than you order, we will send what we have - we won't have time to contact you.
If this amount is important (eg for a border, etc) then please make a note in the comments.
Have fun shopping!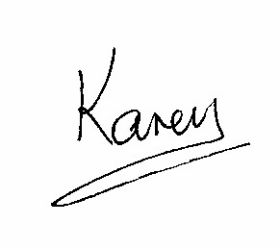 Karen.