Bags with Viv Sims
Saturday 17th March
10am - 3pm Fee $75
In this class Viv will teach you how to make the Retreat Bag.
This is a free pattern download from Emmaline Bags with purchase of the wire frame.
The Retreat Bag is a simple zippered pouch with a wide base and a wide structured opening. There is a casing in the top where you insert two wires frames (one on each side), which helps it stay open, and helps turn the corners down when closed. It has two optional slip pockets inside and a long zipper that helps it open wide.
T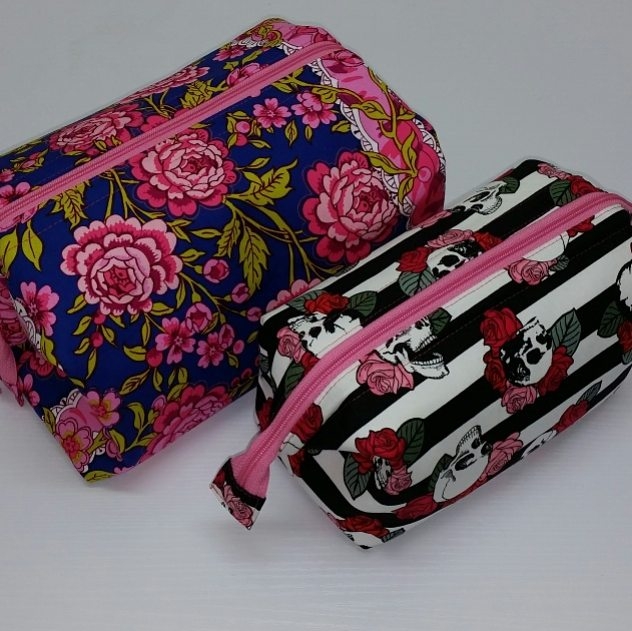 There are two size options available.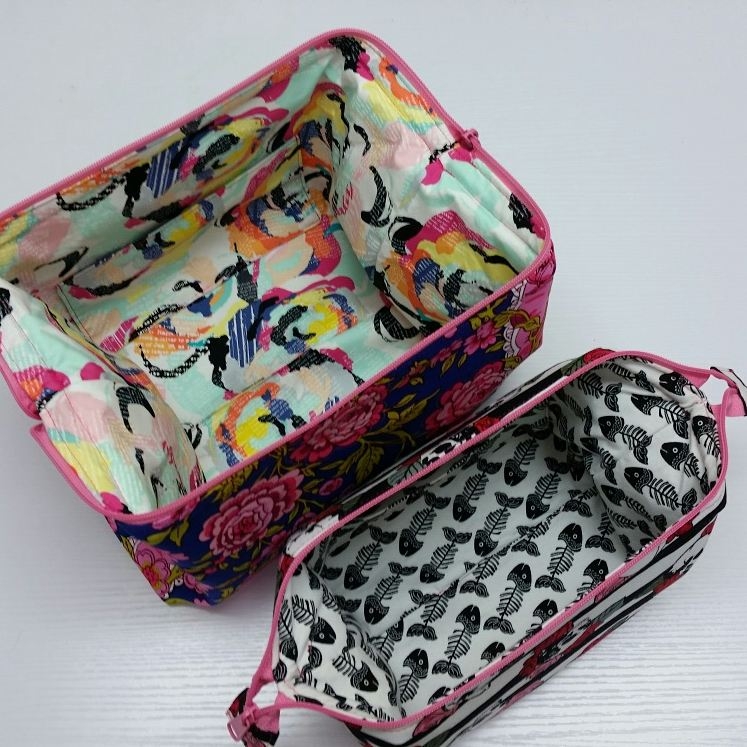 Booking are essential and Full payment will secure your place in this class 07 3875 1700