Bev McClune - workshops available in 2017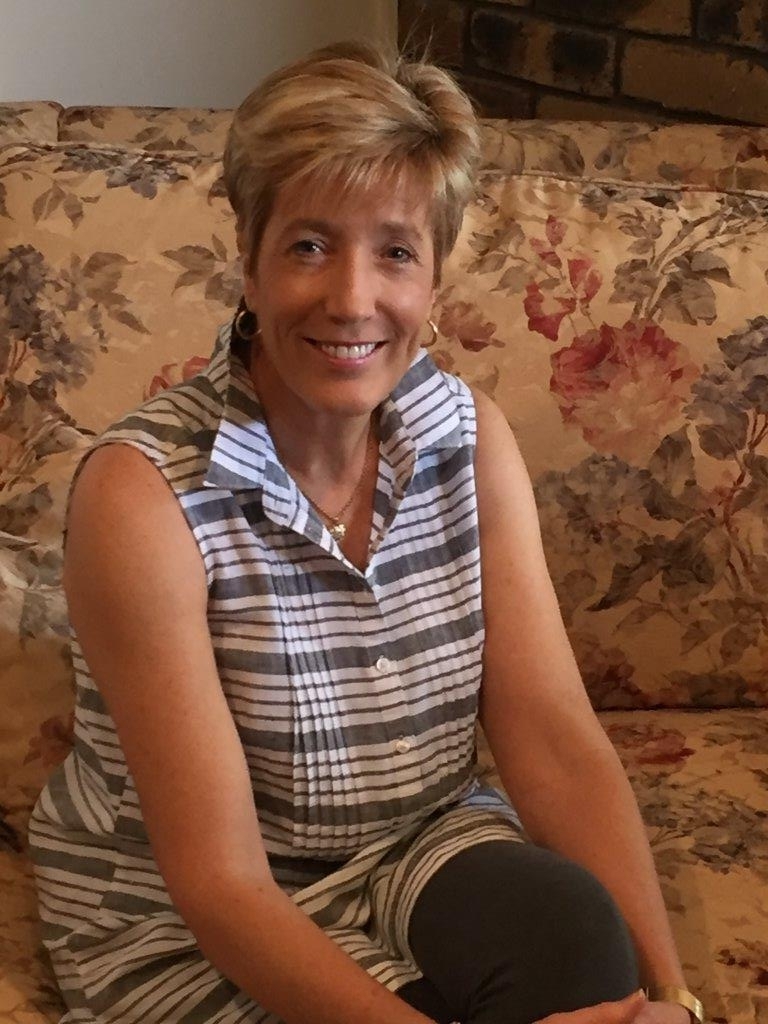 We will be have exciting classes with the very talented Bev McClune, Machine Quilter extraordinaire!!!
Saturday 10th June - Beginner - cancelled due to maintenance work on classroom.
Saturday 12th August - Beginner
Saturday 4th November - Moving On
What you will learn in the Beginner Class –
· Bev will discuss the options for pinning and for fusible wadding.
· Starting and stopping a line of stitching
· Playing around with "free motion" quilting and she will show you some easy free motion designs that you can keep practicing.
· How to put a design on your quilt without marking it by using the "quilt and tear" method. .
All this and more will put you in the best position to go home and keep practicing what you have learned and then you will be ready to begin quilting a small quilt yourself.
What you will learn in the Moving On Class –
In this class you will be taking your free motion quilting to another level. We will be looking at different styles of background quilting, the basics of feathers and how they are formed both formal and informal, and designing spaces and quilting them. Bev will endeavour to meet all the individual needs of everyone in the class so that you achieve what you wish to move on with your quilting. She will be doing a lot of demonstrating as she finds that this is the best way to learn and that you practically see how things are done and then you can copy to your heart's content! This will move you on with your quilting and give you some ideas to play around with at home.
"Bookings are essential and full payment will secure your place in the class"
Full payment $75 will secure your place in this class
Call 07 3875 1700 to secure your place
Click Here to read more about Bev McClune