Bev McClune - workshops available in 2018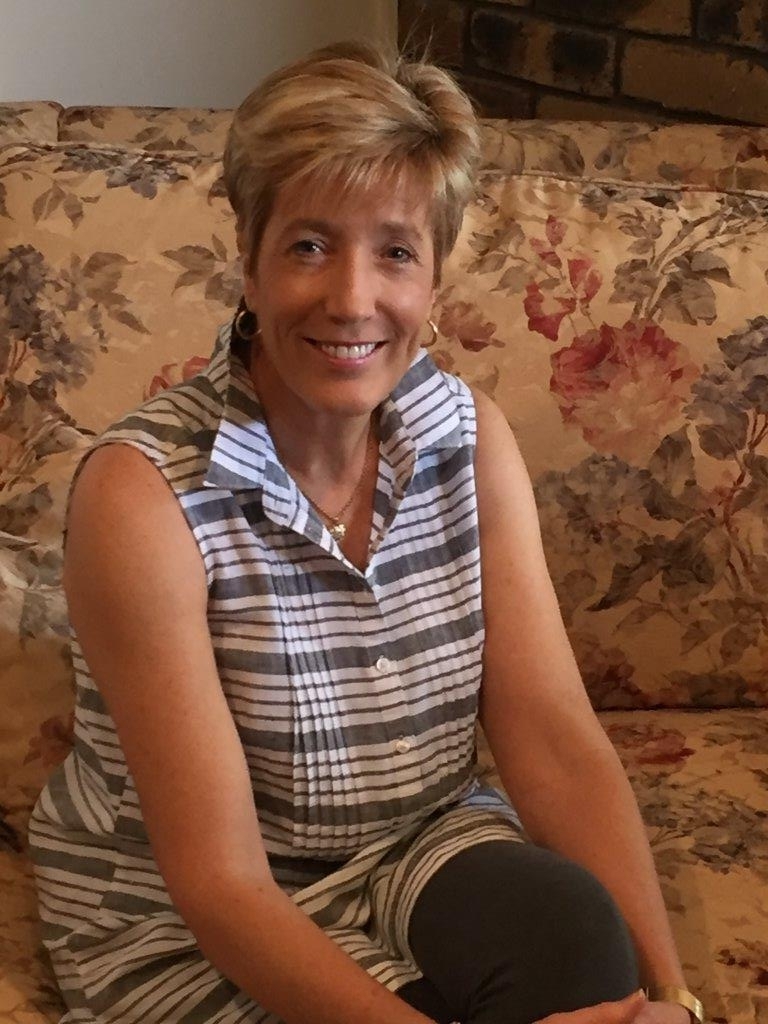 We will be have exciting classes with the very talented Bev McClune, Machine Quilter extraordinaire!!!
Saturday 24th February - Beginner
Saturday 21st April - Beginner
What you will learn in the Beginner Class –
· Bev will discuss the options for pinning and for fusible wadding.
· Starting and stopping a line of stitching
· Playing around with "free motion" quilting and she will show you some easy free motion designs that you can keep practicing.
· How to put a design on your quilt without marking it by using the "quilt and tear" method. .
All this and more will put you in the best position to go home and keep practicing what you have learned and then you will be ready to begin quilting a small quilt yourself.
"Bookings are essential and full payment will secure your place in the class"
Full payment $75 will secure your place in this class
Call 07 3875 1700 to secure your place
Click Here to read more about Bev McClune