Margaret Sampson George
$220 for a 2 day class
Saturday 12th May & Sunday 13th May 2018
Morning/Afternoon tea & Lunch provided. 10-4pm both days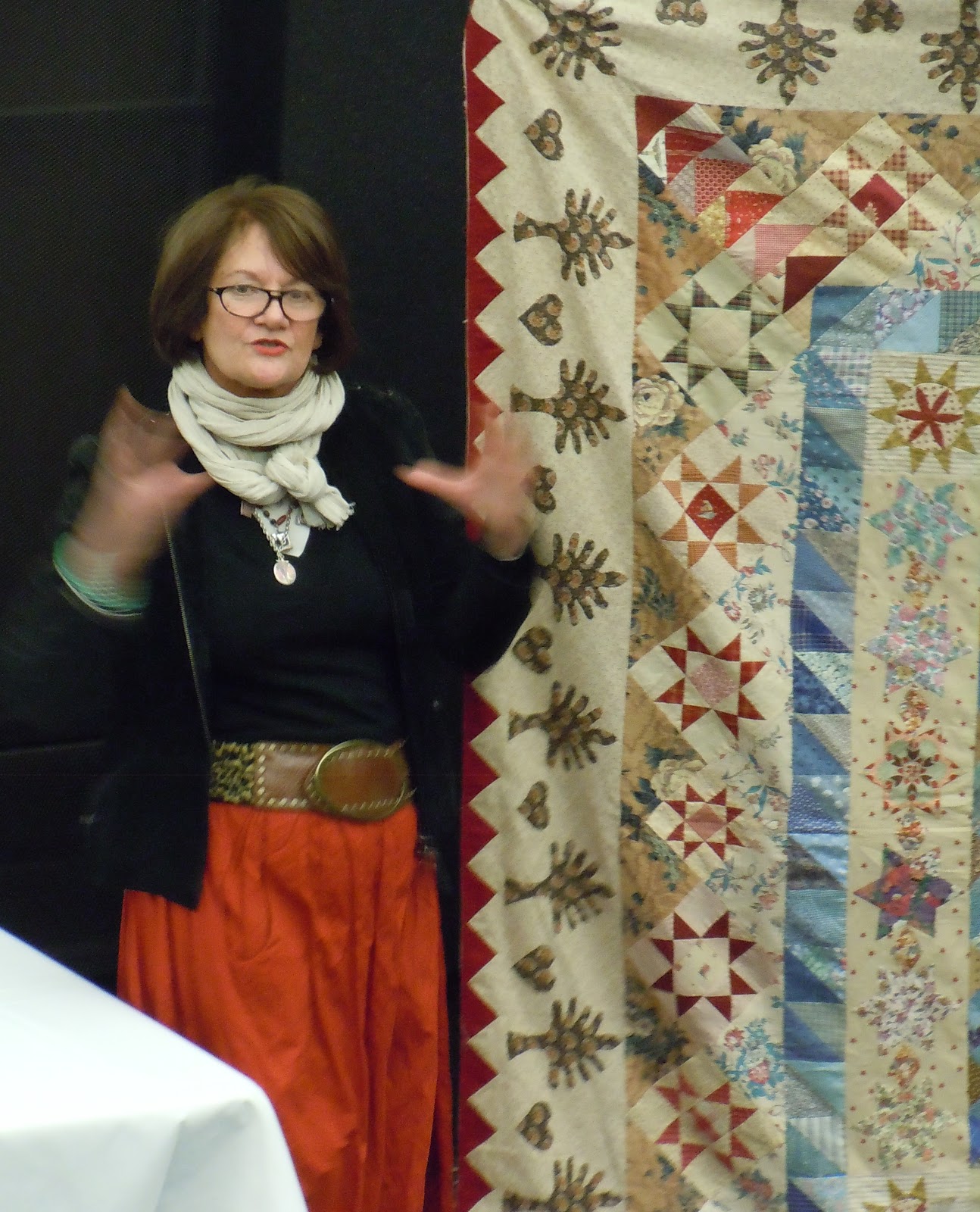 Margaret has been teaching for most of her working life. She did take a break from teaching when she firstly lived in Fiji for three years and then Shanghai for six years with her husband. Margaret's quilts are traditional in technique but with a hyge dose of whimsy and quirkiness thrown in. Her quilts have appeared in quite a few publications both in Australia and overseas.
Margaret brings to The Quilters' Store a touch of pretty folk art.. whimsy and so much more.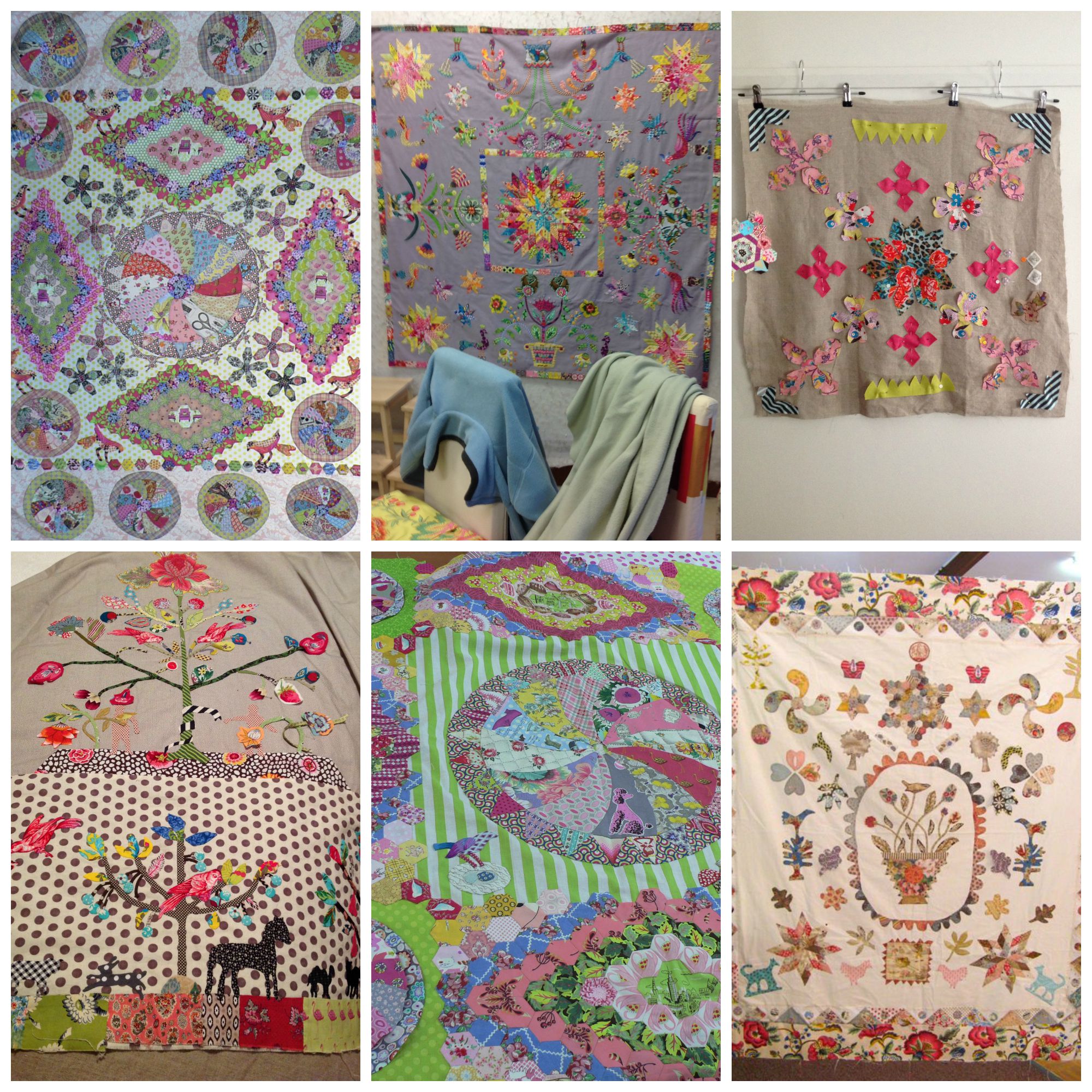 For those of you who may have been to one of Marg's workshops before please feel free to bring what ever you started but didn't complete she'll help you re-start!!!
Call 07 3875 1700 Full payment will secure your place in this class.