Robyn Pandolph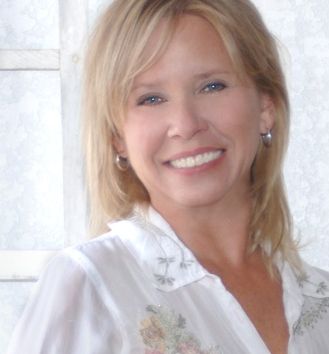 Quilter, designer, author, teacher, and mother, Robyn Pandolph came to the quilting world in a modest way.
Like many of us, she grew up with a mother and grandmother who quilted and sewed, and she always had an interest in fabrics and design.
Her life really changed in 1997 when she brought her Folk Art Wedding Quilt to International Quilt Market in Houston. With her soft pastel colors, and original folk art hand-appliqué, Robyn took the quilting world by storm. A successful fabric designer for over 10 years now, Robyn is the quintessential creator of sophisticated floral romance.